Hi,
I am Sebastian Dzierzon, a certified Mountain Leader. But all my friends call me Basti. I am Hiking, Traveling and Photographing the World and here I am sharing my gained knowledge with you. You will be a part of an exciting lifestyle of learning all about the topcis Hiking, Traveling and Photographing and this will help you reaching your own dreams.
"When I go on tour with Basti I feel light-hearted and I can feel the ballast falling off."
- Stefan Foh (Tour Participant 2020 & 2021)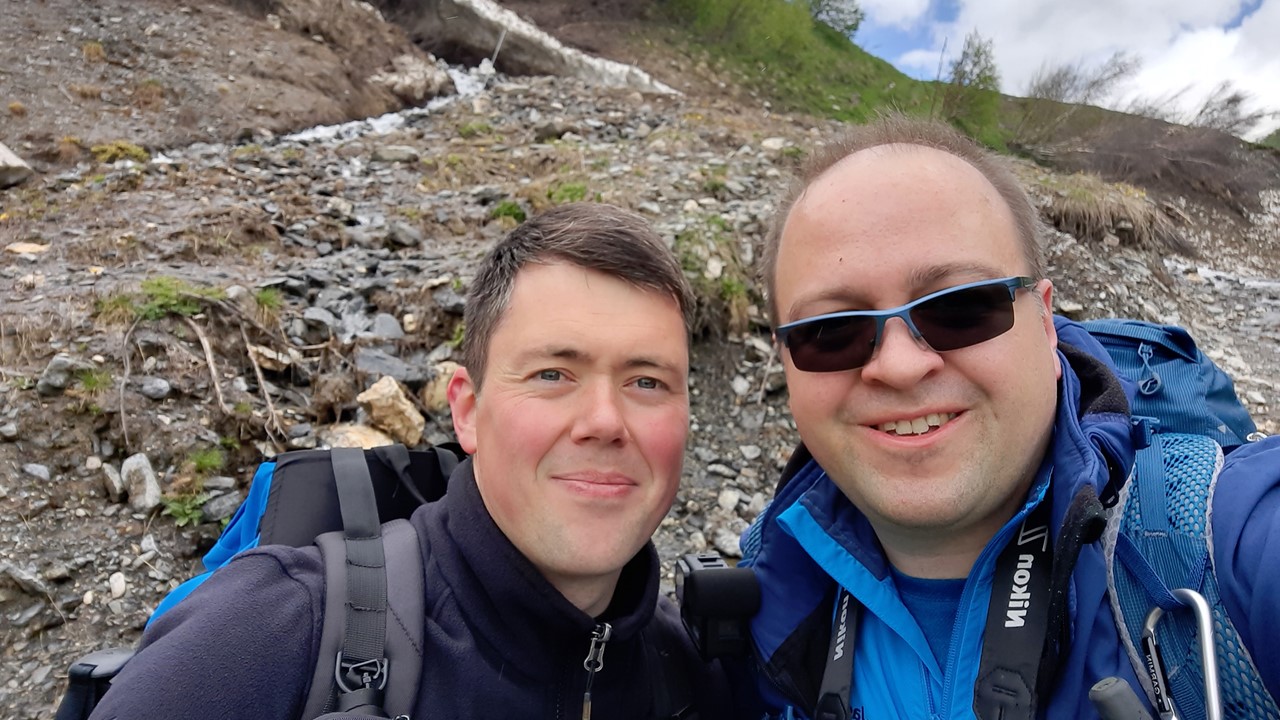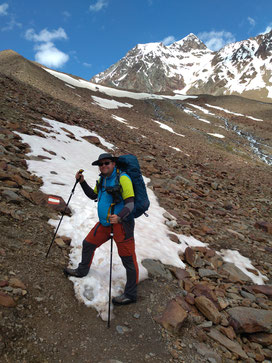 ... Sebastian Dzierzon (aka "Basti")
...mid 30s
... happily married and father of four children
... since June 2020 state-certified mountain guide
... since July 2020 self-employed (part-time) with the company "Unterwegs mit Basti", a hiking and trekking company based in Germany
... fluent in German, English and Georgian
... often hiking privately and with the family on the mountain
... living in the beautiful Vogtland, a area in East-Germany
... Member of the Association of Carinthian Mountain Guides
... volunteer in The Church of Jesus Christ of Latter-day Saints
... since 2018 public relations manager in the German Alpine Club - Section Plauen-Vogtland
... hobby photographer, world traveler & YouTuber
... in love with the Republic of Georgia
Online Course
Get to know the World and start to live your Dreams.